CARBON OFFSETS FOR ALL TYPE OF

BUSINESS
WE CAN HELP YOU TAKE ACTION
Moss can provide solutions and advice on where to minimize your impact by purchasing carbon offset with ERC-20 token - MCO2.
We are here to help assess where high-quality offsets can bring your sustainability goals to the next level.
MOSS provides carbon credits you can trust
Bring your customers into this journey to save the planet.
Meet your carbon goals. Go neutral!
Above and beyond.

Go carbon-negative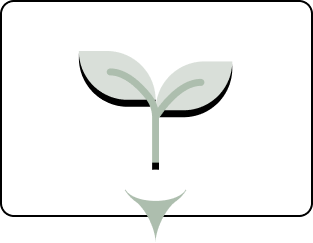 Our calculators provide a simple way to get to know your carbon footprint and positively impact the environment by offsetting your carbon emissions.
Buy tokenized carbon credit with MOSS and offset your business emissions quickly, transparently, and securely on our platform.
After offsetting your emissions, you will receive the official MOSS Certificate and Stamp so everyone can see your positive impact on the environment.
Tell us more about your business. Our team will get in touch to provide the best offset solution so you can go carbon neutral.
By submitting this form, you agree to be contacted by phone or email.
Brazil's Agrocortex project both preserves and lightly harvests an area of untouched rainforest in Brazil's most biodiverse region.


The project protects an area larger than the entire city of San Francisco. It is verified and registered as an avoided deforestation project, but harvesting does occur on-site.
The FORTALEZA ITUXI REDD PROJECT aims at protecting forests located in one of the regions having the highest deforestation rate in the Amazon Biome: the municipality of Lábrea. As the southernmost municipality in the Brazilian state of Amazonas, Lábrea is geographically located near the "Arc of Deforestation" and neighbors other highly deforested cities.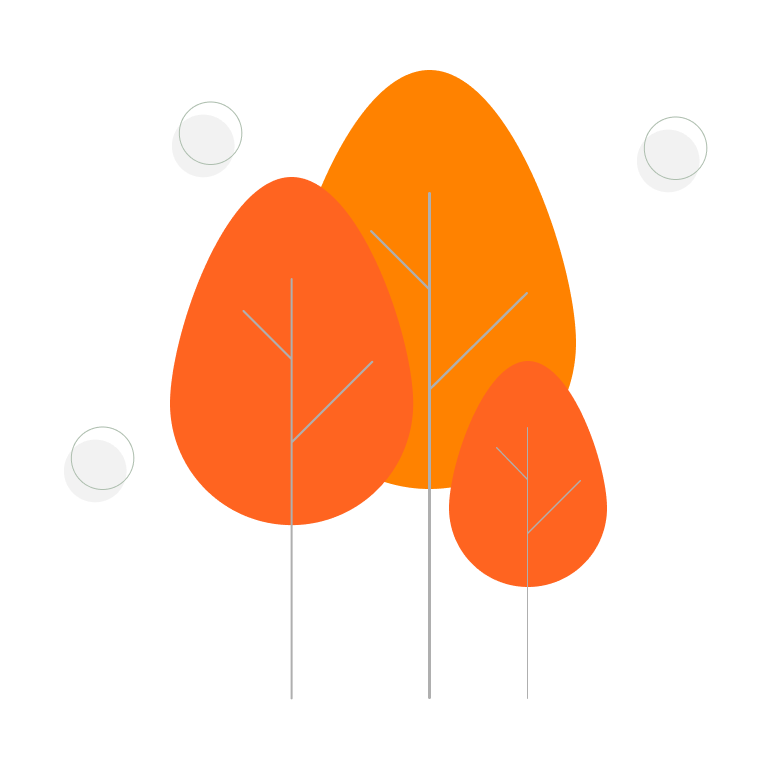 Your organization can offer customers and stakeholders the possibility of achieving carbon neutrality. Spread the word of the climate journey so we can all walk together to a zero-carbon future.
WE ARE THE WORLD'S

LARGEST ENVIRONMENTAL PLATFORM.
OUR MISSION IS TO

COMBAT CLIMATE CHANGE AND PRESERVE THE PLANET.
Copyright © 2020. All rights reserved.